Midhurst United Church has meeting and activity rooms of various sizes to accommodate family or group meeting spaces. The main floor including washrooms and meeting spaces are wheelchair accessible. All rentals must operate within our Safe and Sacred Space Creed, and align with our broad mandate of "Exploring Faith and Caring for Community."
Safe and Sacred Space
Welcome to this place. We seek to create a space where each feels respected. Behaviour, words and attitudes matter. We promise to relate to one another and the space with respect. We commit to creating a caring and safe environment for all regardless of age, ability, gender expression, race, religion or sexual orientation.
We believe the church is "Holy Ground". When we enter, we will do so with compassion and respect for all around us.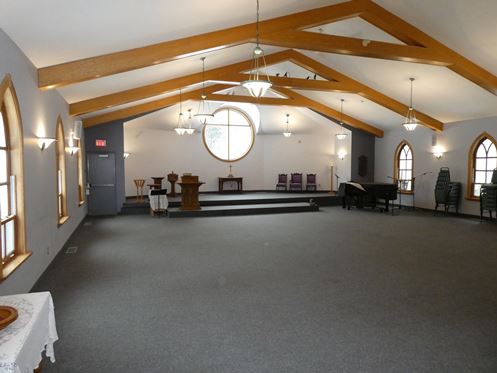 Rentals are available:
part-day (hourly) one-time
full-day one-time,
regularly scheduled several weeks, months or a year.
Spaces available:
Main sanctuary
Historic sanctuary
Family room
Downstairs open space
Kitchen facilities
The main floor of the church and one washroom are accessible.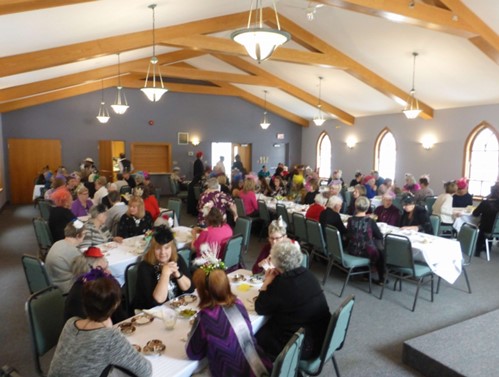 The rental manager is available to discuss your space requirements and the fees associated with the various rooms. Phone the church at 705-722-6331 to leave a message for the rental manager, or email rentals@midhurstunitedchurch.ca.
Historical Sanctuary
Seats 50 theatre style or 10-15 around tables
All seating can be rearranged
Wifi available
Possible Events: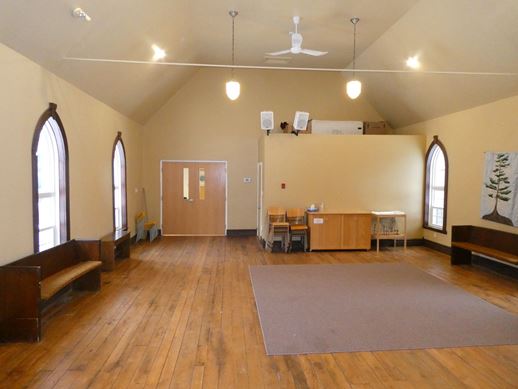 Family birthday or shower
Yoga, exercise classes, dance
Small meetings around tables or in circle
Family Room
Board room tables seat 8-10 people
Couches and chairs with large TV seats 8-12 people
All furniture can be rearranged
Wifi available
Possible Events:
Discussion groups, small meetings
Receptions, private luncheons,
Cards and table games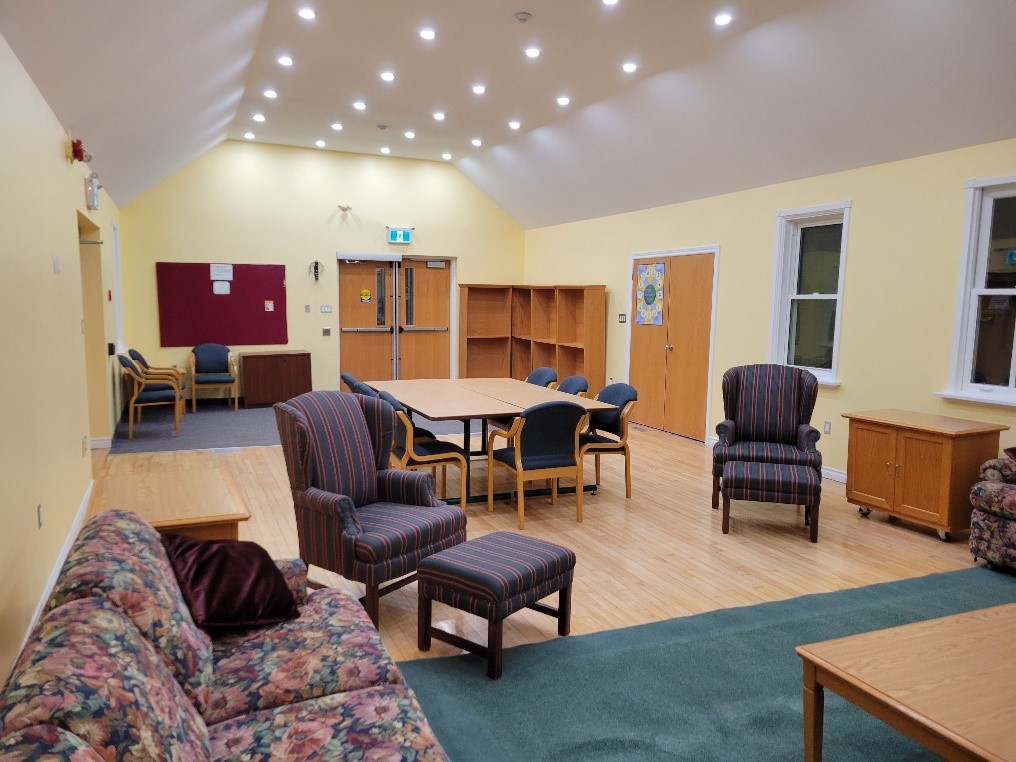 Downstairs Open Room
Shared work spaces desks
Open floor area with tables and chairs available
Most furniture can be rearranged
Wifi available
Possible Events:
Desk or table shared work spaces for out-of-home office and/or client meetings
Family gatherings for birthdays and showers
Exercise classes, yoga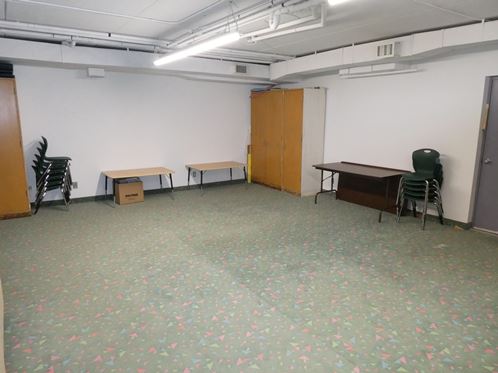 Kitchen
Commercial refrigerator and dishwasher.
2 stoves, microwave and two dishwashing areas (3 sink)
Commercial chafing dishes (sterno heat) and electric roasting pans
Coffee makers, Pots and serving spoons,
Dishes and cutlery for 175.
Large center work island
Pass through window and Dutch Door to main sanctuary