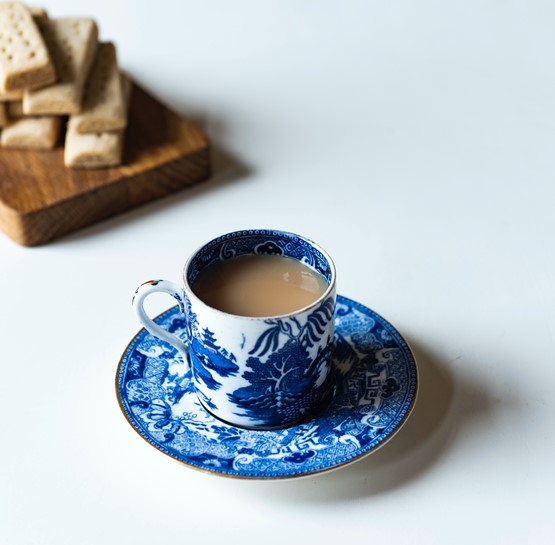 (Virtual) TEA ON TUESDAY – A Spirited Discussion Group
Tea on Tuesday is taking a break until the fall. Watch this space for start up details as they become available.
Tuesday afternoons 2:00-3:30. Bring your own tea!
During COVID, Tea on Tuesday is meeting via ZOOM. We use video segments from discussions with Biblical scholars such as Marcus Borg, Bishop John Spong and Dominic Crossan to ignite our discussion. We start and stop the video at several points and to encourage questions, explore each other's perspectives on the content and let the conversation go where ever the Spirit takes us.
If you would like to share in this spirited discussion regularly, occasionally or just once, phone the church 705-722-6331 to get the ZOOM connection. (Leave a message on the answering machine and someone will get back to you.)