Minister
Judith Visser (she, her), B.A., M.Div, D.Min.
Judith grew up in a rural context, largely in northern Ontario. The daughter of Dutch immigrants, she is the second oldest of eight children. Judith honours familiar United Church of Canada traditions of worship and welcomes fresh and creative expressions of faith. She is convinced that church should never be boring, and invites people into a communal experience of celebrating sacred Presence. The shared journey of congregational ministry is all about relationship, and pastoral care is high on Judith's list of priorities. Ideas for faith exploration, congregational events, and outreach are always welcome at her desk! In her spare time, Judith enjoys reading, playing flute and piano, walking, chocolate, and Scrabble. Her vacation time is usually devoted to visiting children and grandchildren. Judith may be reached at minister@midhurstunitedchurch.ca.
Music Director – Terry Therien is a professional musician who enjoys directing music, performing and teaching. She has a Performer's ARCT from the Royal Conservatory in piano as well as voice. She lives in Orillia where she has a thriving teaching studio with students studying voice, piano and theory. Contact Terry at music@midhurstunitedchurch.ca .
Secretary and Custodian – Peggy Huitema is both part-time secretary and part-time custodian. She is in the church office on Tuesday and Wednesday mornings 9:15 – noon and afternoons 12:45 – 3:00,and on Friday morning 9:15 – noon Leave a phone message and on her days in the office Peggy will get back to you or forward the call to the correct person to provide you with the requested information. Contact Peggy at office@midhurstunitedchurch.ca .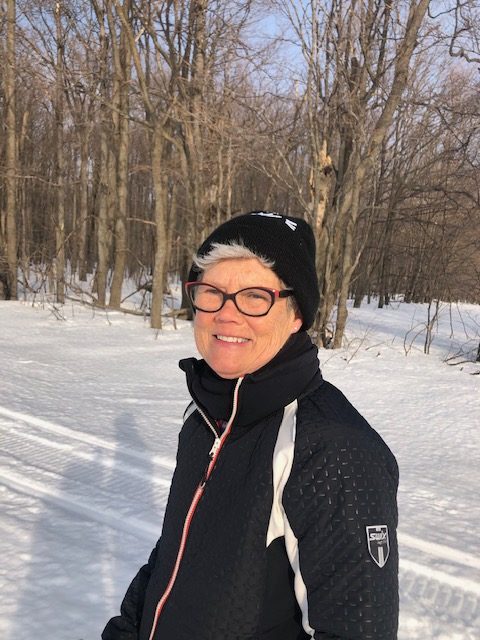 Chair of Church Council (volunteer) Linda Collins provides leadership to the Midhurst United Church Council which meets about 10 times per year. contact Linda at chair@midhurstunitedchurch.ca .
Rental Manager (volunteer) Bob Warner addresses questions and manages the procedures around renting space at the church for your meetings or gatherings. Contact Bob at rental@midhurstunitedchurch.ca .