Minister
Judith Visser (she, her), B.A., M.Div, D.Min.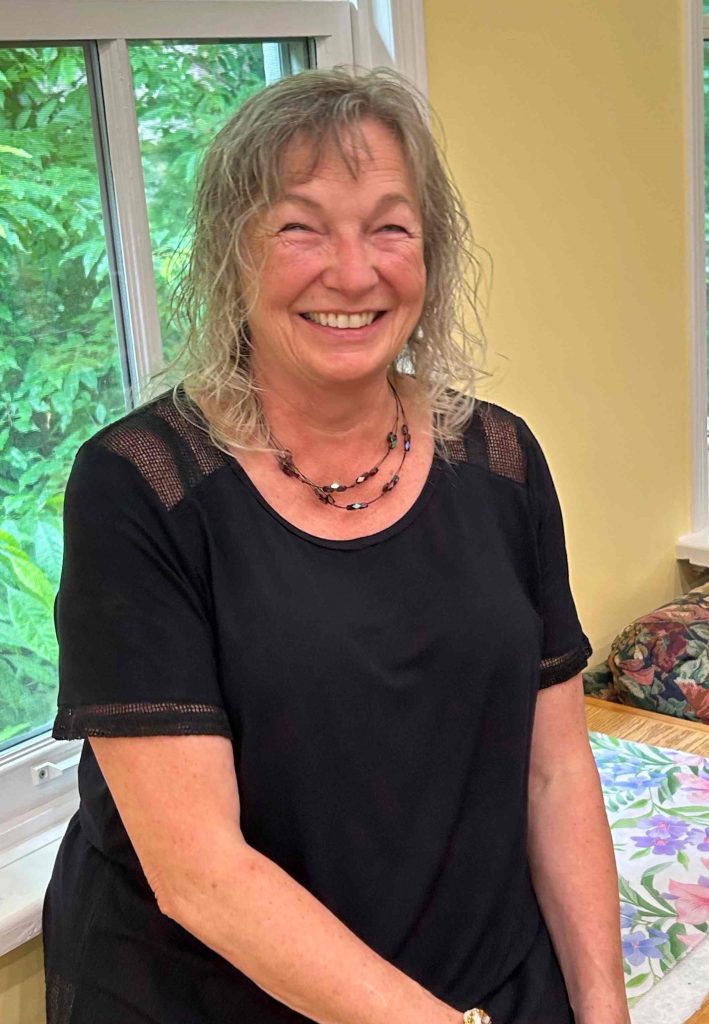 Judith grew up in a rural context, largely in northern Ontario. The daughter of Dutch immigrants, she is the second oldest of eight children. Judith honours familiar United Church of Canada traditions of worship and welcomes fresh and creative expressions of faith. She is convinced that church should never be boring, and invites people into a communal experience of celebrating sacred Presence. The shared journey of congregational ministry is all about relationship, and pastoral care is high on Judith's list of priorities. Ideas for faith exploration, congregational events, and outreach are always welcome at her desk! In her spare time, Judith enjoys reading, playing flute and piano, walking, chocolate, and Scrabble. Her vacation time is usually devoted to visiting children and grandchildren. Judith may be reached at minister@midhurstunitedchurch.ca.
Music Director
Chris Ness is our Director of Music!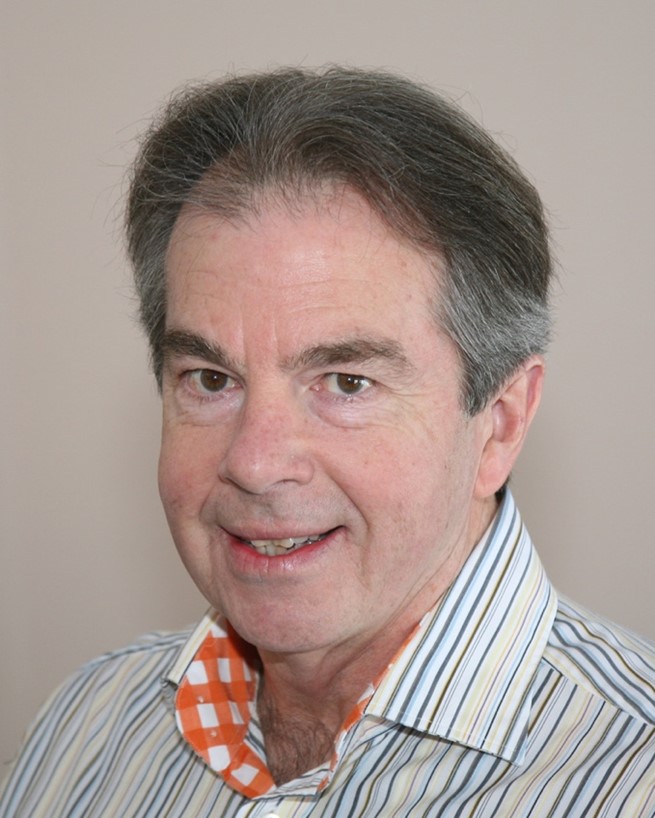 Chris grew up on an Ayrshire dairy farm in Chateauguay Valley, not far from Montreal. As a preschooler, he could often be found "noodling away" on the upright piano, so his mom signed him up for piano lessons. Within a few years, he was playing occasionally for worship services at Howick United Church, where his father, Mitchell, sang in the choir.
Following High School, Chris attended McGill University to play football and continue his study of music. Upon graduation Chris was accepted into the Masters of Music Education program at U of T. The country lad finally escaped big city life when he was hired to teach Music and French at Durham, in Grey County. Several years later, Barrie became his new home when he accepted a position to teach K-8 Music at Huronia Centennial Elementary School in Elmvale. In 1986, an opportunity to team up with Jim Leonard at Innisdale Secondary School surfaced, where Chris enjoyed all that had to offer, until retirement in 2008.
Chris is very happy to join our worship team and he welcomes new choir members. He is especially pleased that his lovely wife Janet has joined our choir!
We couldn't be more thrilled to have Chris and Janet join us at Midhurst United Church! Welcome! Chris can be reached by email at music@midhurstunitedchurch.ca
——————————————————————-
Our Custodian is Tim Engel.
Tim grew up in Woodstock, Ontario and (along with his wife) moved to Oro-Medonte to be closer to his family. He is the proud father of 3 and proud grandfather of 3. A truck and trailer mechanic by trade, Tim loves to fix things and especially enjoys refurbishing old tools. During down times, he enjoys hiking. We are very excited to have Tim on board!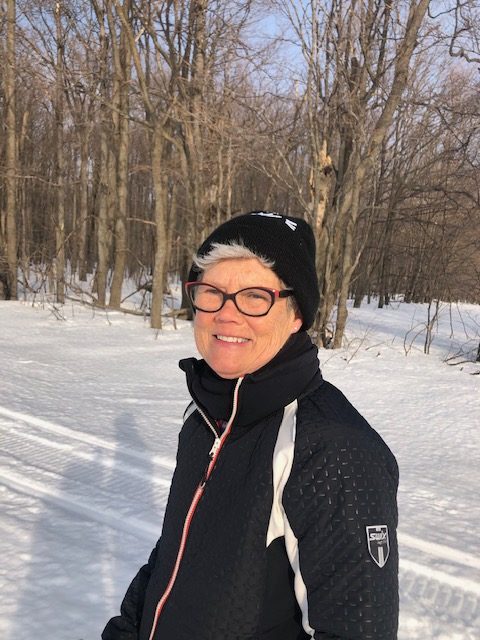 Chair of Church Council (volunteer) Linda Collins provides leadership to the Midhurst United Church Council which meets about 10 times per year. contact Linda at chair@midhurstunitedchurch.ca .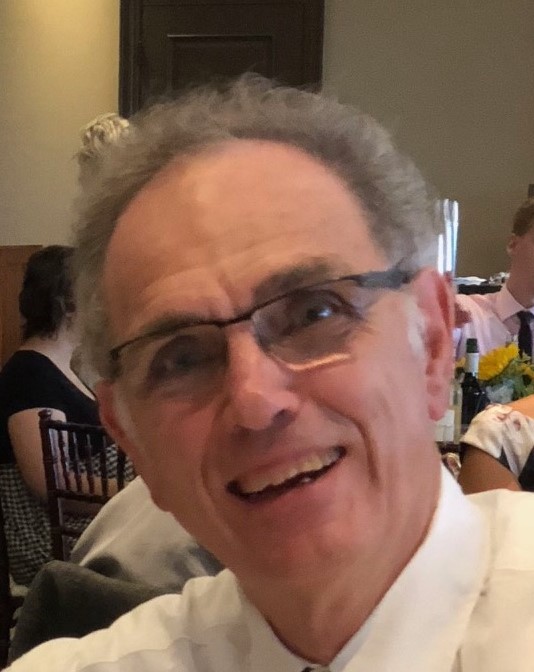 Rental Manager (volunteer) Bruce McKay addresses questions and manages the procedures around renting space at the church for your meetings or gatherings. Contact Bruce at rentals@midhurstunitedchurch.ca