Advent 1 is December 3: – White Gift Sunday and Communion
Advent 2 is December 10 – Carol Sing
Advent 3 is December 17 – Pageant
Advent 4 is December 24 and is also Christmas Eve. The 10:30 am service will be Family Friendly in lieu of early Christmas Eve service. Christmas Eve late service will be 9pm with candlelight and Communion.
"Light in the Shadows" will be Tuesday, December 19 at 7pm
There will be no service on December 31, 2023.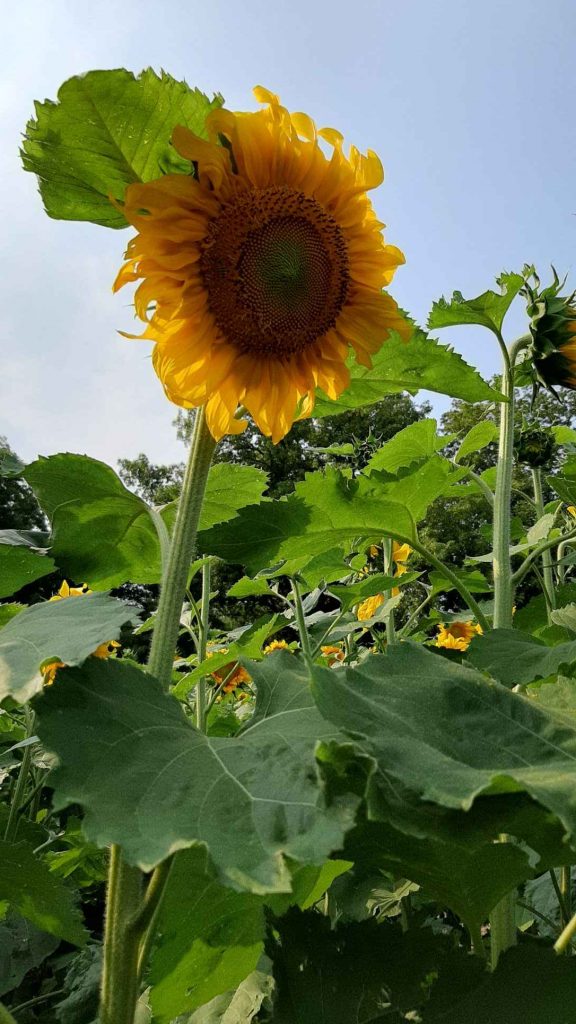 Our regular Sunday worship is at 10:30 a.m. and everyone is welcome to attend. Whether you are a church regular or this is your first time to come to Midhurst United Church, we would love to see you. We seek to create a space where each feels respected. You will find a caring and safe environment surrounded by people who seek to be inspired spiritually.
FIFTH SUNDAY SPECIAL
At Midhurst United, we consider every Sunday special—great music, awesome community, down-to-earth talk about the Bible. But when there's a fifth Sunday in the month, we want to make it extra special! On those Sundays (if the church is not closed for summer or Christmas holidays) we welcome people to a more casual, informal style of gathering. There is more music than usual; we sit in a circle, with some comfy chairs added to our regular seating; coffee and snacks are offered in the sanctuary throughout our gathering time.
If regular church on a Sunday isn't normally your thing, maybe you'd be interested in checking out a slightly different version…? And, if you play a musical instrument and would like to be part of the music team for a Fifth Sunday, let us know at the church office and we'll get back to you! (office@midhurstunitedchurch.ca or 705-722-6331)
Our music director Chris Ness had extensive musical experience in the school system as well as leadership of other church choirs and musical productions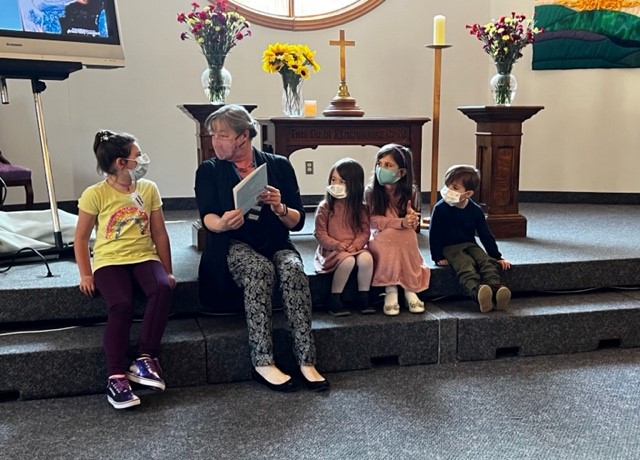 We are currently worshipping both in-person and on Zoom at 10:30AM on Sundays.
Click here to join our Zoom call