January 29 – there will be a special service of music and a focus on social justice issues.
February 26- Communion will be served as it is the first Sunday of Lent.
April 6th- Worship committee will be hosting a Maundy Thursday dinner at 6pm at the church. Communion will be shared. Please RSVP to confirm numbers.
April 9th-Easter Sunday and Communion.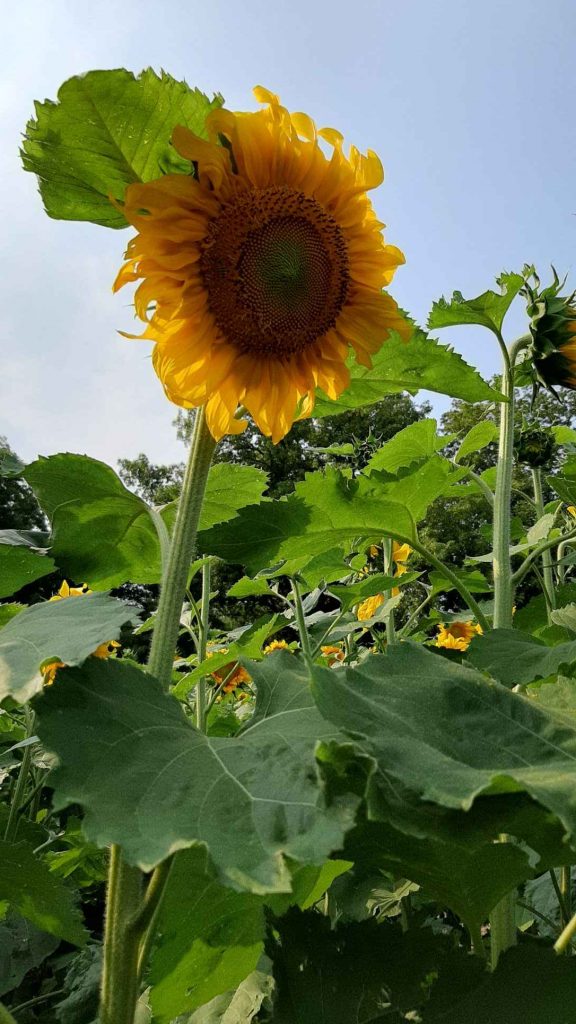 Our regular Sunday worship is at 10:30 a.m. and everyone is welcome to attend. Whether you are a church regular or this is your first time to come to Midhurst United Church, we would love to see you. We seek to create a space where each feels respected. You will find a caring and safe environment surrounded by people who seek to be inspired spiritually.
We are delighted to welcome our new music director, Chris Ness. Chris brings extensive musical experience in the school system as well as leadership of other church choirs and musical productions. We are also pleased that Chris' wife Janet will be joining our choir. Welcome Chris and Janet.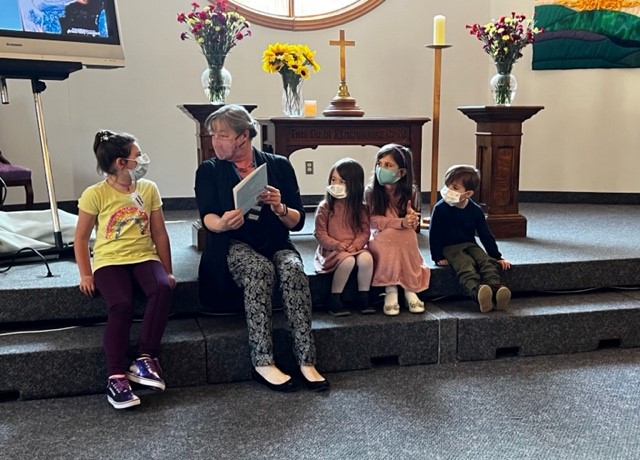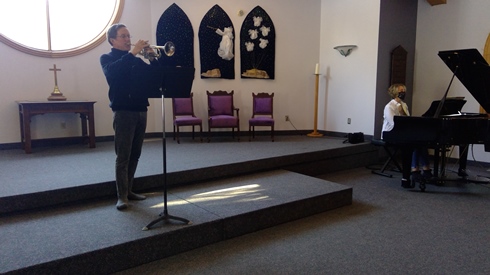 We are currently worshipping both in-person and on Zoom at 10:30AM on Sundays. While masking is not mandatory it is strongly recommended. We welcome you to join us wherever you feel comfortable.
Click here to join our Zoom call