Friday, December 24, 4:30 pm – Join others in your community for this Christmas Eve Service to celebrate the traditional meaning of Christmas. This service is somewhat informal and appropriate for families of all ages. You do not need to be part of this – or any – church to participate. (in-person and on-line)
Friday, December 24, 11:00 pm – This Christmas Eve Service is also an opportunity to consider and celebrate the traditional meaning of Christmas. The service is more adult focused. (in-person and online)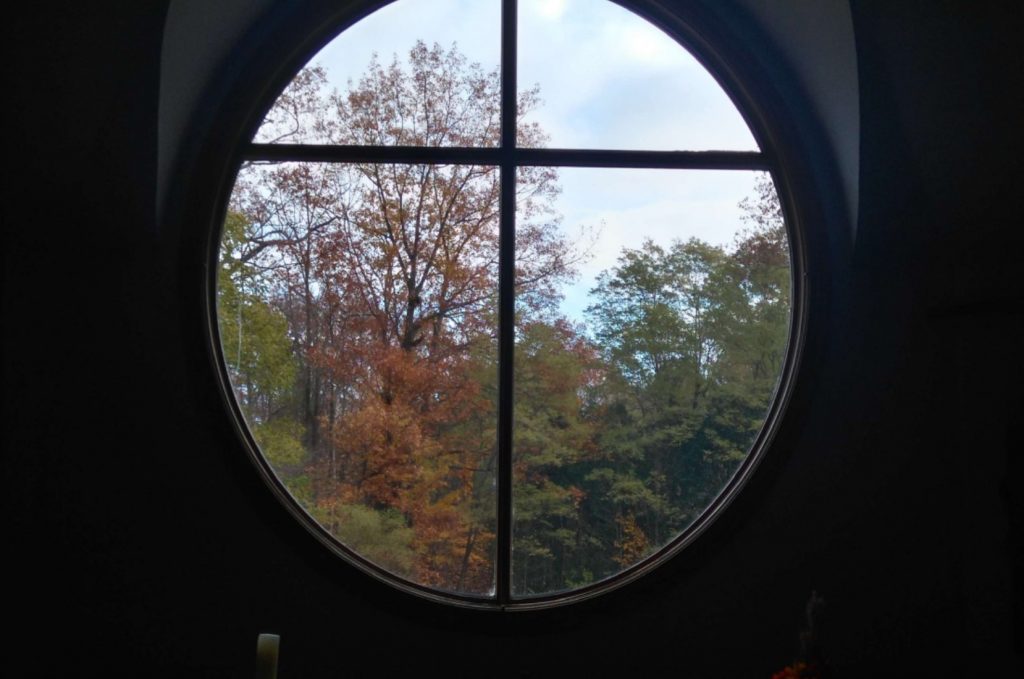 Our regular Sunday worship is at 10:30 a.m. and everyone is welcome to attend.  Whether you are a church regular or this is your first time to come to Midhurst United Church, we would love to see you. We seek to create a space where each feels respected.  You will find a caring and safe environment surrounded by people who seek to be inspired spiritually.
Our music director, Terry Therien, is very accomplished. Our music program includes both traditional and contemporary styles. The choir, under Terry's direction, sing each Sunday and delight us each and every time. Sometimes we are blessed with the presence of guest vocalists and instrumentalists.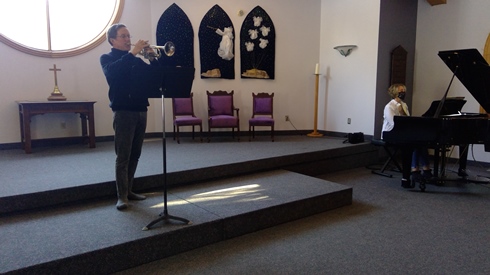 After worship, we invite you to join us in our Family Room (or breakout room, when we are on Zoom.)
Covid has made us unable to meet in person, for the present. Instead please join us for worship, Sunday at 10:30am on Zoom.

Click here to join our Zoom call